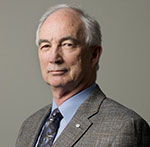 McBean, professor emeritus with the Department of Geography, has received the the sixty-second IMO Prize from the World Meteorological Organization.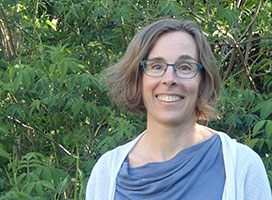 Hodgetts, Associate Professor in the Department of Anthropology, incorporates innovative experiential learning into her courses, including working to bring 'the field' into the classroom.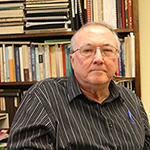 Chris Ellis' career in archaeology could be defined by his meticulous detail and attention paid to the many Ontario sites he has worked on over the past 40 years.
Popular Pages