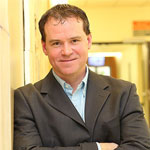 Mark Cleveland in Management and Organizational Studies, Laura Huey in Sociology, and Robert MacDougall in History have been named as 2017 Faculty Scholars.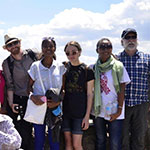 Andrew Walsh and Ian Colquhoun, along with Alex Totomarovario of Université d'Antsiranana in Madagascar, have received the inaugural Award for Excellence in Collaborative Teaching.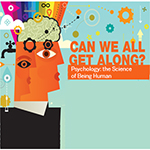 Erin Heerey, Associate Professor in the Department of Psychology studies face-to-face behavior and interactions. Heerey will be speaking at the London Public Library as part of The Science of Being Human 2017 Lecture Series.
Popular Pages