Staff Development
The Staff Development Committee cares about the professional, personal and organizational development and well-being of all staff within the Faculty of Social Science.  Our mission is to support our staff by sharing skills, resources and facilitating opportunities for development within our Faculty.  
*Thank you to the Office of the Dean, Faculty of Social Science for their support
If you have any questions and/or ideas for activities or events or would like to join the committee, please contact us at develop@uwo.ca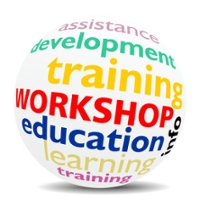 Current/Upcoming Staff Development Events & Activities:
RESOURCES (from previous sessions):
* Zoom Meeting: Interactive Tool Guide Tips
* Zoom Summary of Interactive Tools 
* Introduction to MFA  (Zoom session)- August 2020 
* Anti-Oppression Training (Zoom Session) - October 2020
* STEM Lessons & MicroBit Website - January 2021
* 21 Toys - Empathy Toy Workshop Takeaways - May 2021
* Microsoft Teams / Groups 365 Workshop & Demo - August 2021

OH WHAT FUN IT IS! - 21 Toys Workshop Fun!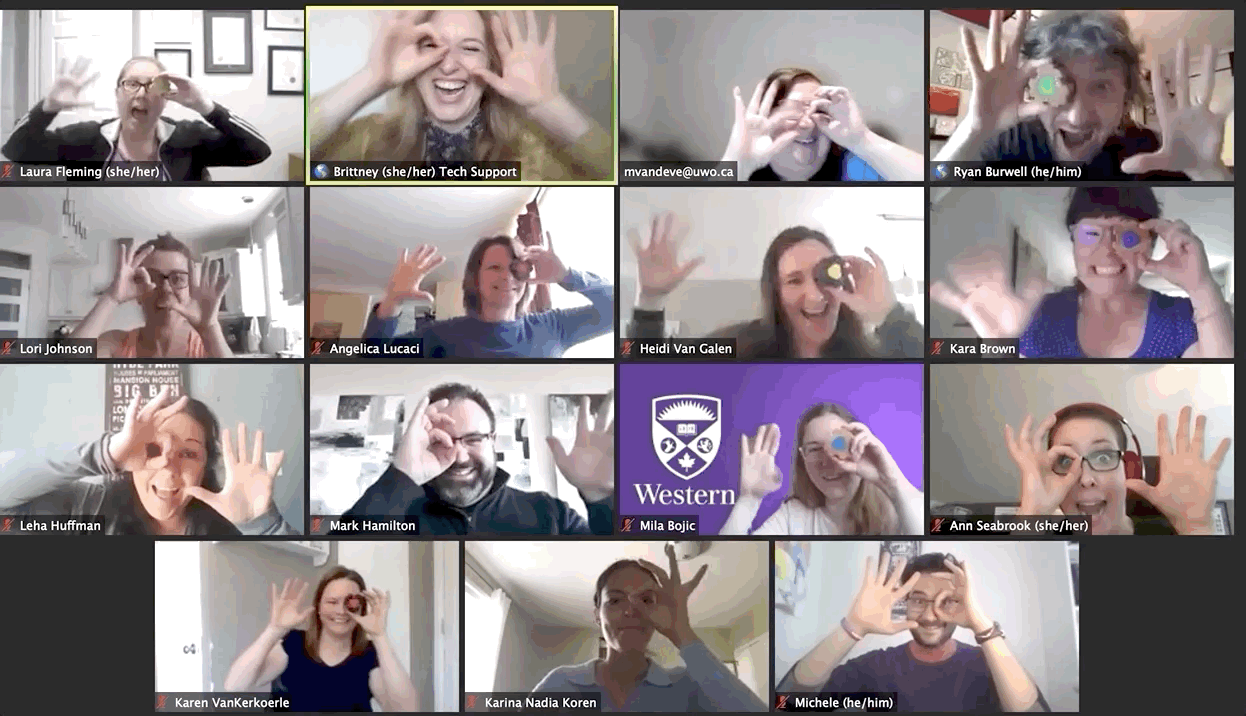 Western University Wellness
For Western Wide Wellness Initatives, please visit Human Resources - Western Wellness
For more information on Health & Wellness at Western visit: Western Wellness Education Centre