MEET OUR PEOPLE

Vanier Canada Graduate Scholarship

Vanier Canada Graduate Scholarship

2015 Lifetime Contribution Award
We are looking for people!
NEWS
Professor Regna Darnell with an international multidisciplinary team have been researching personal and professional papers of Franz Boas, a distinguished public intellectual, to revive his legacy and explore new meanings.

Congratulations to the undergraduate students recently among the international winners of The Undergraduate Awards, a worldwide competition recognizing top undergraduate work.

Social Science is working in partnership with the London Cross Cultural Learner Centre to raise funds for a G5 Private Sponsorship Application for a Syrian refugee family.
More News
WHAT WE OFFER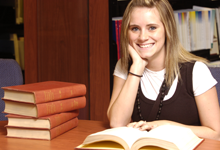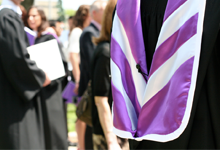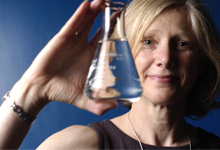 CONNECT WITH FACULTY OF SOCIAL SCIENCE
Important Links

Like us on Facebook
Comprehensive directory
 of all Western social media