MEET OUR PEOPLE

Queen's Young Leader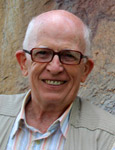 Botswana's Presidential Order of Meritorious Service

CIHR Institute for Aboriginal Peoples' Health Scientific Director's Award
Read More
We are looking for people!
NEWS
Congratulations to Professor Robert Young (Political Science) for being awarded this year's Hellmuth Prize. Professor Young will deliver his Hellmuth Prize Lecture, Nurturing Research, Wednesday, April 22 at 3:00pm in Arts & Humanities Building, room 1R40. A reception will follow.

Jason Gilliland and the HEAL team have been conducting studies on obesity in Southwestern Ontario by identifying the causes geographically and socioeconomic links to healthy eating and activity.

Congratulations to this year's Faculty Scholars recipients: Kim Clark (Anthropology), Timothy Conley (Economics), and Paul Gribble (Psychology).
More News
WHAT WE OFFER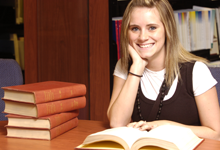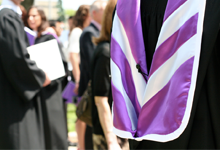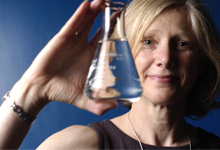 CONNECT WITH FACULTY OF SOCIAL SCIENCE
Important Links

Like us on Facebook
Comprehensive directory
 of all Western social media