MEET OUR PEOPLE

2015 Lifetime Contribution Award

Sixth Henry Roe Cloud Fellow Doctoral Student

Awarded Queen's Young Leader's Award by Queen Elizabeth II
We are looking for people!
NEWS
A survey conducted by Rachel Margolis (Sociology) and Mikko Myrskyla identifies how the happiness of parenthood determines thier choice of having more children.

Africa Institute experiences Uganda while establishing Western's new Master's in Management of Applied Science - Global Health Systems in Africa. Check out the blog and read about dinner with Jane Goodall.

Second-year Geography student, Maia Somers, presented at the Association of American Geographers in Chicago, more commonly attended by master's students, researchers and professors. She spoke on a new theory for gold deposition.
More News
WHAT WE OFFER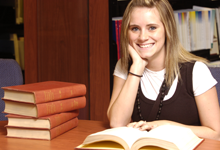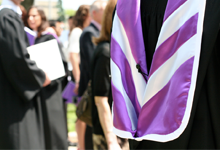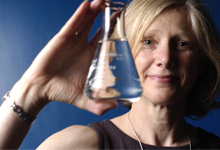 CONNECT WITH FACULTY OF SOCIAL SCIENCE
Important Links

Like us on Facebook
Comprehensive directory
 of all Western social media