MEET OUR PEOPLE

CIHR Institute for Aboriginal Peoples' Health Scientific Director's Award

Caribbean Studies Association Lifetime Achievement Award

Has two main passions
We are looking for people!
NEWS
Professors Isaac Luginaah (Geography) and Daniel Ansari (Psychology) are among four Western researchers recognized as inaugural members of The College of New Scholars, Artists and Scientists.

Congratulations to Raechelle Gibson, Sarah Mason, and Katerina Rnic! They have been selected among 166 nationwide recipients based on leadership skills and high standard of scholarly achievement.

Kevin Vuong is hoping to begin to reverse the destructive trend of exploitation and poor treatment of Indonesian female migrant workers. Kevin and his team are finalists who will be presenting at the 2014 Geneva Challenge.
More News
WHAT WE OFFER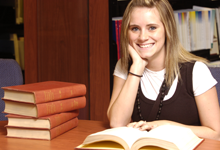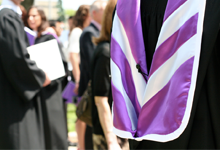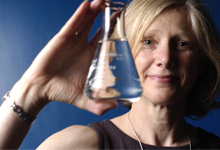 CONNECT WITH FACULTY OF SOCIAL SCIENCE
Important Links

Like us on Facebook
Comprehensive directory
 of all Western social media