MEET OUR PEOPLE

CIHR Institute for Aboriginal Peoples' Health Scientific Director's Award

Caribbean Studies Association Lifetime Achievement Award

Has two main passions
We are looking for people!
NEWS
A question directed to Professor Chris Smart (Geography) during a conference in Grand Bend. Professor Smart presented information from detailed maps of the beds of the Great Lakes.

Linguistic Anthropology professor Karen Pennesi's recent paper, Reading and Righting the Names at a Convocation Ceremony: Influences of Linguistic Ideologies on Name Usage in an Institutional Interaction, shows how proper pronunciation of names at convocation matters beyond the moment.

After a year-long international competition, the Canadian Institute for Advanced Research (CIFAR) has selected Western's Adrian Owen and Melvyn Goodale to lead a new research network focused on the brain, mind and consciousness.
More News
WHAT WE OFFER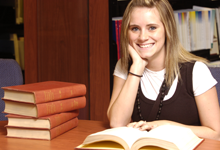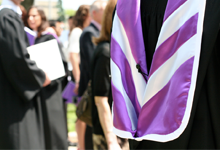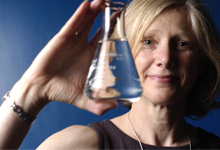 CONNECT WITH FACULTY OF SOCIAL SCIENCE
Important Links

Like us on Facebook
Comprehensive directory
 of all Western social media