MEET OUR PEOPLE

CIHR Institute for Aboriginal Peoples' Health Scientific Director's Award

Caribbean Studies Association Lifetime Achievement Award

Has two main passions
We are looking for people!
NEWS
Jason Gilliland's team of students and researchers have been collecting data from food producers and restaurants as their part in creating this new app. It provides users with information about nearby local food options based on their preferences and/or dietary restrictions.

Marta Dyczok, who was in the Ukraine at the time of the Malaysian airline disaster shares her experience of how the story unfolded.

A question directed to Professor Chris Smart (Geography) during a conference in Grand Bend. Professor Smart presented information from detailed maps of the beds of the Great Lakes.
More News
WHAT WE OFFER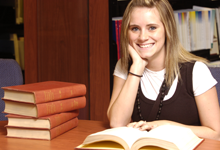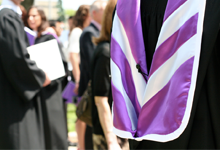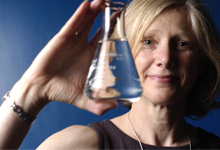 CONNECT WITH FACULTY OF SOCIAL SCIENCE
Important Links

Like us on Facebook
Comprehensive directory
 of all Western social media