Mental Health Support
For students seeking mental health support and/or campus counselling visit: https://www.uwo.ca/health/psych/index.html.

If you have concerns about gender-based violence, you can seek assistance here: support@uwo.ca (GBV Specific) or student.case.manager@uwo.ca
---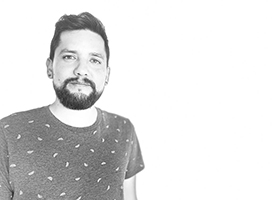 Understanding Barriers for Women in Politics
Sebastián Vallejo Vera is joining the department of Political Science. Vallejo applies quantitative social science methods to understand the barriers faced by women and marginalized populations as they enter political institutions. He also applies machine learning models, to better understand the type of language used in legislatures and political arenas and how this can create or reinforce barriers.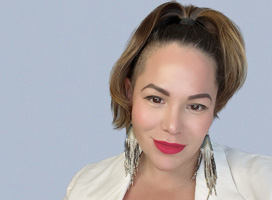 Bridging Indigenous Knowledge and Healthcare through Academia
Vanessa Ambtman-Smith has joined Western as an assistant professor, appointed in the department of Geography & Environment, and the Indigenous Studies program. She researches the impact of integrating traditional Indigenous practices into health care spaces.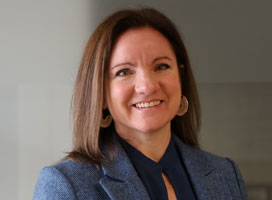 Amanda Friesen has been named as the Canada Research Chair in

Political Psychology (Tier 2)
Amanda Friesen is bringing together the fields of political science and psychology, to better understand how people react to politics and political engagement, breaking down barriers of political entry for some people. Friesen is a professor in the department of political science, and cross-appointed with the department of Psychology.
Popular Pages