Mental Health Support
For students seeking mental health support and/or campus counselling visit: https://www.uwo.ca/health/psych/index.html.

If you have concerns about gender-based violence, you can seek assistance here: support@uwo.ca (GBV Specific) or student.case.manager@uwo.ca
---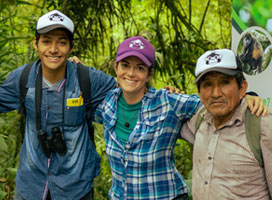 Human communities must be part of protecting endangered species and ecosystems
Tamara Britton, an Anthropology PhD student, has shared this message as part of the SSHRC Storytellers Challenge.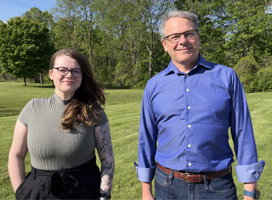 Bird brains can flick switch to perceive Earth's magnetic field 
Research from the Department of Psychology on how animals move around the world helps determine the influence of human activity.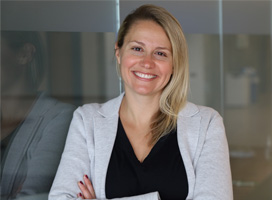 Western researcher: As online world changes, so do harms experienced by Canadian youth
Sociology professor Kaitlynn Mendes answers questions about tech-facilitated violence.
Popular Pages