NEW! MA in Research for Policy and Evaluation (MRPE) has now received final approval from the Ontario Universities Council on Quality Assurance
New MA in Research for Policy and Evaluation (MRPE) Will Prepare Students for Careers in Government, Not-for-Profit, and Private Sectors
The Network for Economic and Social Trends (NEST) and Faculty of Social Science are pleased to announce that the Interdisciplinary MA in Research for Policy and Evaluation (MRPE) has now received final approval from the Ontario Universities Council on Quality Assurance and is admitting its first cohort of students for September 2020. The program focuses on developing rigorous quantitative and qualitative research skills and the ability to mobilize knowledge that can be applied in a variety of settings, including government, not-for-profit, and private sectors. The program involves two semesters of coursework and a third semester internship. We are pleased to be welcoming Michele Manocchi, PhD in Comparative Social Research, University of Turin (Italy), who will be joining us as the program's Internship Coordinator at the end of July. Michele brings with him a wealth of experience in social science research and community engagement, having served as the Intercultural Education Specialist at the London Cross Cultural Learner Centre for over three years.
Congratulations Western Social Science Class of 2020!
To ensure the health and safety of our campus community and to prevent the risk and spread of COVID-19, effective Wednesday, March 25, Western will move to an essential services model until further notice.
During regular business hours, we will be available by phone or by email:
Staff in our department offices will be working remotely. We strongly recommend that you EMAIL the appropriate contact in order to help promote social distancing.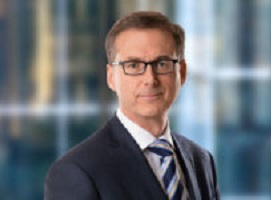 Economics Alumnus named Future Governor of the Bank of Canada
Tiff Macklem (Western Economics Ph.D. 1989) has been named the new Bank of Canada Governor by Finance, continuing the tradition of Western alumni in leadership roles at the central bank.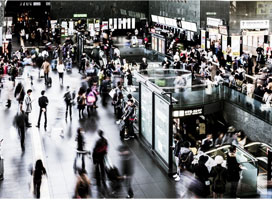 Popular Pages