Mental Health Support
For students seeking mental health support and/or campus counselling visit: https://www.uwo.ca/health/psych/index.html.

If you have concerns about gender-based violence, you can seek assistance here: support@uwo.ca (GBV Specific) or student.case.manager@uwo.ca
---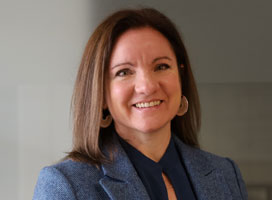 Religion, Politics and COVID-19 in the United States
A new book, co-edited by Amanda Friesen, examines how religion and religious expression correlate to different understandings of and responses to, the pandemic in the United States.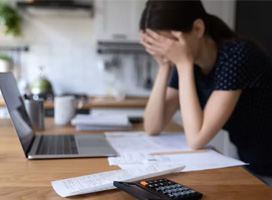 Canadian young adults who live alone are more likely to struggle with unaffordable housing
One in five young adults live in unaffordable housing and spend 30 per cent or more of their pre-tax income on housing costs, writes Kate Choi, in The Conversation.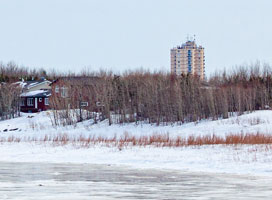 Everyday life in Canada's resource-rich north
Lindsay Bell examines the way resource extraction has impacted demographics, economics and culture in Hay River, and the Northwest Territories more broadly.
Popular Pages