Mental Health Support
For students seeking mental health support and/or campus counselling visit: https://www.uwo.ca/health/psych/index.html.

If you have concerns about gender-based violence, you can seek assistance here: support@uwo.ca (GBV Specific) or student.case.manager@uwo.ca
---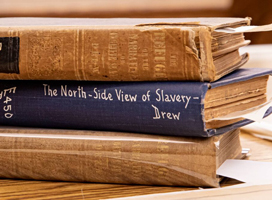 Mapping the stories of formerly enslaved Black Londoners focus of new research
Interactive website to document histories of individuals who fled slavery in the U.S. and settled in the Forest City.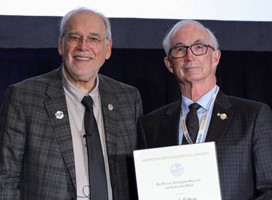 Gordon McBean honoured by world's largest scientific society for work on climate change
American Association for the Advancement of Science recognizes renowned professor and climatologist for international leadership, communicating climate change.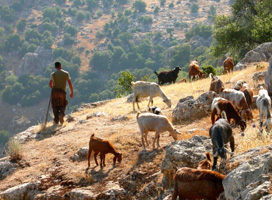 Milk consumption increased ancient human body size, finds study
Researchers, led by Western biological anthropology professor Jay Stock, compared skeletons from archaeological sites spread over 25,000 years.
Popular Pages