Mental Health Support
For students seeking mental health support and/or campus counselling visit: https://www.uwo.ca/health/psych/index.html.

If you have concerns about gender-based violence, you can seek assistance here: support@uwo.ca (GBV Specific) or student.case.manager@uwo.ca
---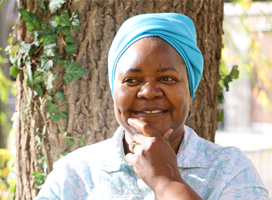 Considering history and memory through the concept of 'deep time'
Ruramisai Charumbira joins department of History, with an approach grounded in the idea of Hunhu or Ubuntu.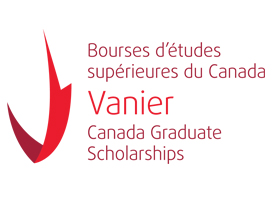 Social Science students receive Vanier Canada graduate scholarships
Joseph Rovetti, Luis Meléndez Guerrero and Sohini Chatterjee receive award recognizing leadership and scholarly achievement.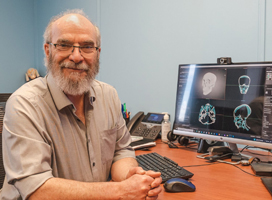 Andrew Nelson comes face-to-face with King Tut
On centennial of tomb re-opening, bioarcheologist creates digital model of ancient Egyptian ruler's head.
Popular Pages