Meet Our People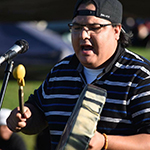 Student in the First Nations Studies program, artist, musician and musical collaborator, exploring the expansion of traditional music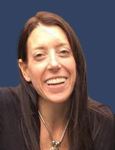 Associate Professor in the Department of Psychology, researching the objectification of women and other relevant gender-related issues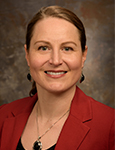 Associate Professor in the Department of Sociology, researching social determinants of health, particularly education and health among adults in the United States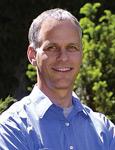 New Chair of the Department of Geography, effective Janaury 2017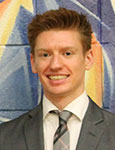 Part of the winning team of the 2016 World's Challenge Challenge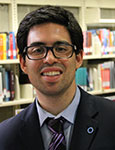 Entrepreneur, artist, author, and 

Masters student in Anthropology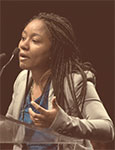 Fourth-year student in the Honors Economics program, attended the One Young World Summit
Assistant professor in the Department of Psychology, researches 

how the brain processes sensory information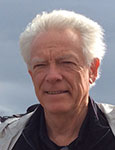 Former professor in Sociology, and founding director of ACS program; recently 

named to the Alumni Sports Hall of Fame in the "Builder" category for his achievements as the Men's Varsity Basketball coach

Student in Master of Financial Economics program, and winner of a National Bank Women in Financial Markets Scholarship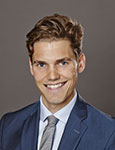 Student in Master of Financial Economics program, and winner of The Montreal Exchange Canadian Derivatives Exchange Scholarship

El-Baba started a non-profit to
 de-stigmatize addiction and mental health issues in the Middle East and Africa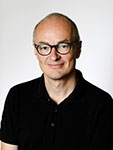 Specialist in
quantitative methodology in Sociology joined the Department of Sociology at Western University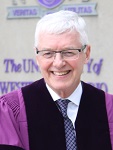 Recipient of an honorary doctorate from Western University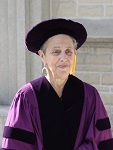 Recipient of an honorary doctorate from Western University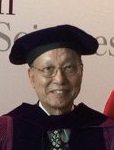 Recipient of an honorary doctorate from Western University

60th winner of the F.W.P. Jones Trophy

77th winner of the Dr. Claude Brown Memorial Trophy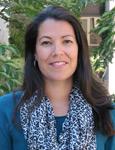 2016 Faculty Scholar Award winner

2016 Faculty Scholar Award winner

World Cup Cricket Player

Psychology post-doctoral named "Rising Star"

New Fellow of the Association for Psychological Science

Tom Watson Brown Book Award

Vanier Canada Graduate Scholarship

Vanier Canada Graduate Scholarship

2015 Lifetime Contribution Award

Sixth Henry Roe Cloud Fellow Doctoral Student

Awarded Queen's Young Leader's Award by Queen Elizabeth II

Volunteer experience possible with SSSC Award

2015 Thomas Guggenheim Prize for the History of Economic Thought

Determined learners never done studying

Queen's Young Leader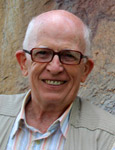 Botswana's Presidential Order of Meritorious Service

CIHR Institute for Aboriginal Peoples' Health Scientific Director's Award

Caribbean Studies Association Lifetime Achievement Award

Has two main passions

Alexis Walker Award

Canada's Luckiest Student

Western Award of Excellence

Canada's Clean 50 Award

Undergrad Research Internship

Governor General Award

Hellmuth Prize Winner

Faculty Scholar Award Winner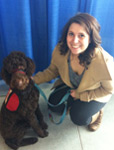 Sociology student trains service dogs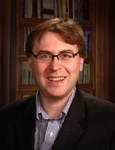 2013 Governor's Award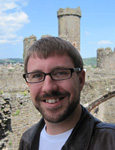 Post-doctoral position in Germany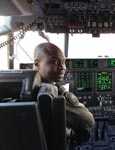 Commercial Aviation graduate is living his dream

2012 Killam Prize winner shares thoughts on discovery

Recipient of "Transforming Education through Neuroscience" Award

Receives CGA Ontario Professorship in Accounting

Culham appointed to new, innovative jounal
Professor Culham joins eLife on its Board of Reviewing Editors.

Can you compete with Jacqueline?
Team Canada's blind sprinter has many accomplishments and high performance goals, but is in need of a guide runner.

Avison elected CAHS Fellow
Dr. Avison's (Department of Sociology) election to the CAHS recognizes his international reputation in research ...

Dr. Ivan Smith Award
Agnes Chan is this year's recipient for Alumni Western's highest honour...

"Think Inequality is Higher in North America than in Europe? Think Again."

The process of identifying remains and restoring a...

Working with farmers to introduce gains and legumes, geography professor Rachel...

Award-winning researcher Julie McMullin has been appointed...