Donald Abelson named as Director, Mulroney Institute of Government at St. Francis Xavier University
Donald Abelson named as Director, Mulroney Institute of Government at St. Francis Xavier University
August 23, 2018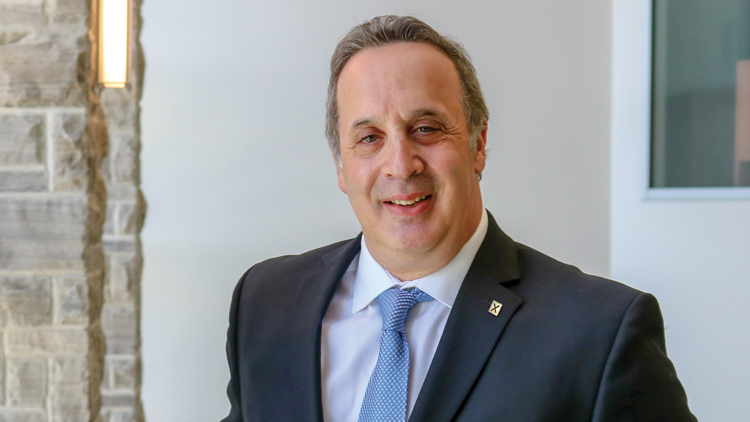 Image from www.stfx.ca
Donald Abelson has been appointed the founding Director of the Brian Mulroney Institute of Government, and the inaugural ECN Capital Chair in Canada-U.S. Relations at St. Francis Xavier University.

A specialist in Canadian-American relations, U.S. politics and U.S. foreign policy, Dr. Abelson brings over two decades of extensive scholarly and research experience to the position, particularly around the role of think tanks and their efforts to influence public opinion and public policy.
Abelson has been with Western for the past 25 years, and severed as professor and chair, Department of Political Science, Director of the Centre for American Studies and Director of the Canada-US Institute.
"We appreciate Don's huge administrative contributions to the Department of Political Science, the Faculty of Social Science and Western generally," said Bob Andersen, Dean of the Faculty of Social Science. "Our loss is SFX's gain. Don will make an important contribution in this new role, not just to SFX, but to the Canadian policy community more generally. I wish him the best of luck as he embraces this exciting opportunity"
Read more about the position on the St. Francis Xavier website.