Friends and Alumni
Supporting Social Science Initiatives
As part of our strategic plan and focus on research excellence and departmental renewal, each Department in Social Science has identified research specializations.
With support from donors and alumni, we will create a Social Science Distinguished Lecture series. The series will give our Departments, and the Faculty more generally, the capacity to host leading scholars from distant institutions on a regular basis.
NEST, the Network for Economic and Social Trends, will be the centerpiece of interdisciplinary research in the Faculty of Social Science, bringing together experts from the university and beyond to produce policy research to promote economic security and growth.
Stay connected to the Faculty of Social Science
Alumni and Donor News and Announcements
<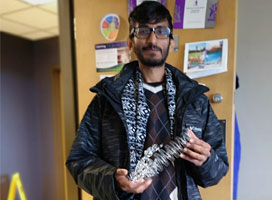 DAN Management 'gave confidence to go forward and not feel restricted in business'
Keshav Gupta let his passion guide his education, and it has allowed him to find business success well outside his field of study.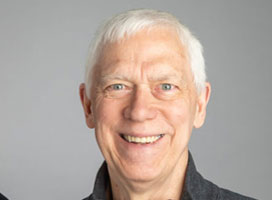 Alumnus wins major prize for addiction work
Western alumnus Terry Robinson has won a prestigious award for his research into the neuropsychology of addiction.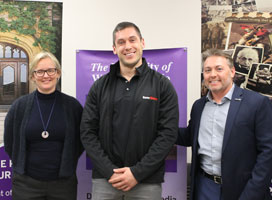 Public History students have new opportunity to know history
Through support from a historical services firm, MA students in the Public History will be eligible for the Know History Scholarship, which includes an annual internship of $20,000.