Student launches missing persons research hub
Student launches missing persons research hub
March 31, 2021

Every year in Canada, thousands of people are reported missing and often it's not clear why they go missing, or even the best way to find them.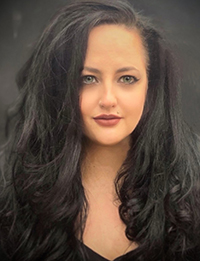 Lorna Ferguson, a PhD student in the Department of Sociology, who went missing a couple of times herself as a teenager, is on the case.

Her Missing Persons Research Hub, launched in January, is a national networking and research forum for those in the field of missing persons in Canada.

The open-access hub is home to a peer-reviewed research database as well as reports and policy documents, a discussion forum, a blog and a podcast.

The goal, Ferguson said, is to improve evidence-based work as it relates to missing persons.

Read the full story by Sharon Oosthoek at Western News here.