In Memoriam: David Flaherty
In Memoriam: David Flaherty
November 04, 2022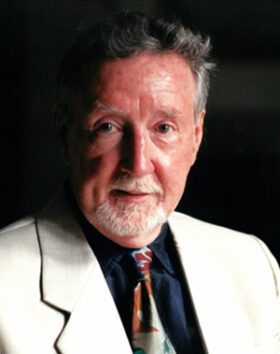 - photo from McCall Gardens
David Flaherty, professor emeritus in the Department of History and the Faculty of Law, passed away on October 11, 2022.
Flaherty was an honours history graduate of McGill University (1962) and had an MA and Ph.D. from Columbia University. His teaching career, from 1965 to 1993, included Princeton University, the University of Virginia. He joined the University of Western Ontario in 1972, where he was a professor of history and law until 1999.
From an obituary posted at McCall Gardens: "Building on his early scholarship, David broke new ground in privacy law and policy, publishing influential papers and texts on topics such as privacy in modern surveillance societies. He was known internationally for his academic and policy work on privacy and is remembered as a major contributor to the establishment of Canadian legal history scholarship."
From 1993 to 1999, he served as the first Information and Privacy Commissioner for the Province of British Columbia.