Future Undergraduate Students
 
Where do you want to make a difference?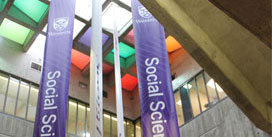 The world is changing at a rapid pace. Advances in technology, changing population structures, increasing international movement of people, technology and capital, and changes to physical environments have serious implications for the economy, business, government and politics, social environments and physical living conditions. For more information, see our 2020-21 Recruitment Viewbook.
---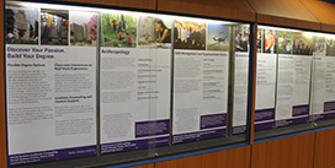 One of the largest and most diverse Social Science Faculties in Canada, we have eight core Departments – Anthropology, Economics, Geography and Environment, History, DAN Department of Management & Organizational Studies, Political Science, Psychology and Sociology, the interdisciplinary Department of Gender, Sexuality, and Women's Studies (which is also part of Arts & Humanities), and the burgeoning Indigenous Studies program. Learn more about our programs with introductory videos, produced for our Virtual Fall Preview Day, in November 2020
---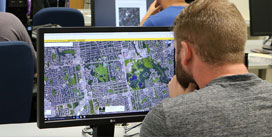 When you study Social Science at Western you will embark on an academic journey like no other. We offer unique learning opportunities to tailor your education to fit with your personal strengths and career ambitions.
---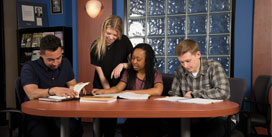 The combination of our research excellence and high-quality instruction is an important reason why student surveys demonstrate that Western provides the best student experience among Canada's research-intensive universities. Our professors and students work on a great variety of projects. You will have the opportunity to learn more about the research that is being done, while developing your own university program to fulfil your own aspirations and career goals.


---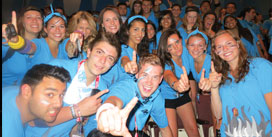 Many opportunities exist for you to take your educational learning beyond the classroom. Study, volunteer and work abroad opportunities are available. Each department has a student club that organizes events such as awards nights, social activities, philanthropic initiatives and lectures. Plus, our student council is very active with members from all constituencies of our Faculty including department representatives, members-at-large, Sophs and first-year students.
---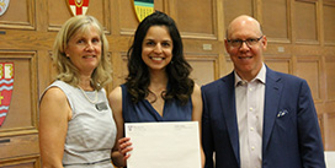 To recognize and support our outstanding students the Faculty of Social Science provides awards and scholarships. In 2018-2019, more than 260 awards, scholarships and bursaries are available, worth more than $355,000 in total.
---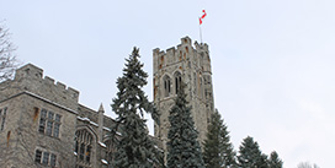 Admission requirements vary based on where you are applying from. Find out more about applying to the different program options.
---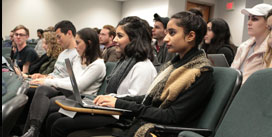 Social Science offers an open first-year, allowing you to discover your passions. At Western, the choice is yours. We look forward to being part of your journey.
---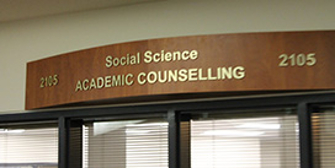 The Faculty of Social Science provides support and guidance to future and current student. The academic counsellors in the Faculty of Social Science are available to support you with your academic decisions.
SAO is a unique program designed to help first-year Main Campus students prepare for the start of university.