Vanier Canada Graduate Scholarship (VCGS)
updated: April 6, 2021
The Vanier Canada Graduate Scholarships (VCGS) program aims to attract and retain world-class doctoral students by supporting students who demonstrate both superior leadership skills and an outstanding record of scholarly achievement in graduate studies in the social sciences and/or humanities, natural sciences and/or engineering and health. International and domestic candidates are eligible to be nominated for a Vanier CGS.  Please visit the SGPS Vanier webpage to learn more about the award.
Faculty of Social Science (FSS) Process and Deadline
The internal process involves the Departments nominating candidates according to their own process. See deadlines and full process details.
FSS Vanier Adjudication Committee
Daniel Ansari - Psychology
Isaac Luginaah - Geography and Environment
Andrew Nelson - Anthropology
Joanna Quinn - Political Science
William Turkel - History
2022 Vanier Recipients
CIHR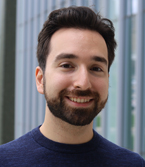 Joseph Rovetti - Psychology
Understanding listening effort to improve the assessment and treatment of hearing loss.
SSHRC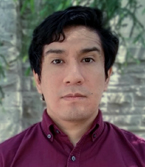 Luis Meléndez Guerrero - Anthropology
Governing alongside the Mine: The Impact of Artisanal and Canadian Corporate Mining on Local Government in the Peruvian Andes.
2021 Vanier Recipients
SSHRC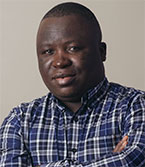 Elmond Bandauko - Geography and Environment
Urban governance and the politics of everyday survival for street traders in Harare, Zimbabwe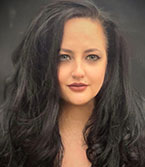 Lorna Ferguson - Sociology
Exploring police responses to missing persons in Canada
Previous Vanier Recipients
2020
SSHRC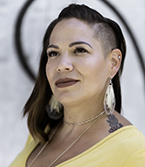 Vanessa Ambtman-Smith - Geography
Engaging Indigenous community to improve healthcare environments: Is reconciliation within hospital spaces possible?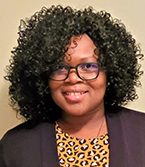 Florence Wullo Anfaara - Gender, Sexuality, and Women's Studies
Promoting Community Health and Wellbeing in Liberia: The role of Peace Huts.

2019
SSHRC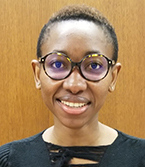 Jemima Baada - Gender, Sexuality, and Women's Studies
Climate Change, Foreign Investment and Migration in Ghana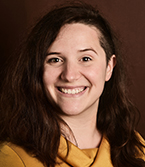 Federica Guccini - Anthropology
'Super-diversifying' the Multicultural Lens: Hakka Mauritian Heritage Practices in Mauritius and Canada

2018
NSERC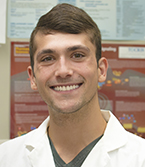 Roger Hudson - Psychology- Behavioural Neuroscience - Reward, Motivation
Examining the Roles of Hippocampal Cannabinoid Signaling on Emotional Memory Processing

SSHRC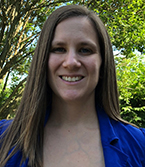 Leona Bruijns  - Sociology
Engaging men as allies to transform a rape culture: Examining the impact of a multi-modal sexual violence prevention program for male athletes on post-secondary campuses.

2016
SSHRC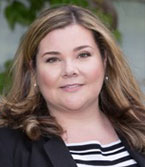 Melanie Stone - Gender, Sexuality, and Women's Studies
Making her life work: re-presenting motherhood, disability and work engagement using photovoice